VIA has nearly 20 years of experience in metal finishing. The plant in Komorniki near Środa Śląska has been active since 2007. It has 4 fully automatic lines for vibratory finishing, a hi-tech PERC-type degreaser and a water washer.
Our German branch has 10 lines of vibratory drums and 2 continuous flow machines for vibratory finishing as well as 5 high quality degreasers.
In 2011, a Technology Centre was opened in Lennestadt-Grevenbruck. Its focus is precise washing, especially of all complex elements for the automotive sector. Laboratories located in the Technology Centre carry out numerous cleanliness analyses in accordance with the VDA norms.
The company employs approx. 180 employees in Poland and Germany, generating an annual turnover of EUR 11 million.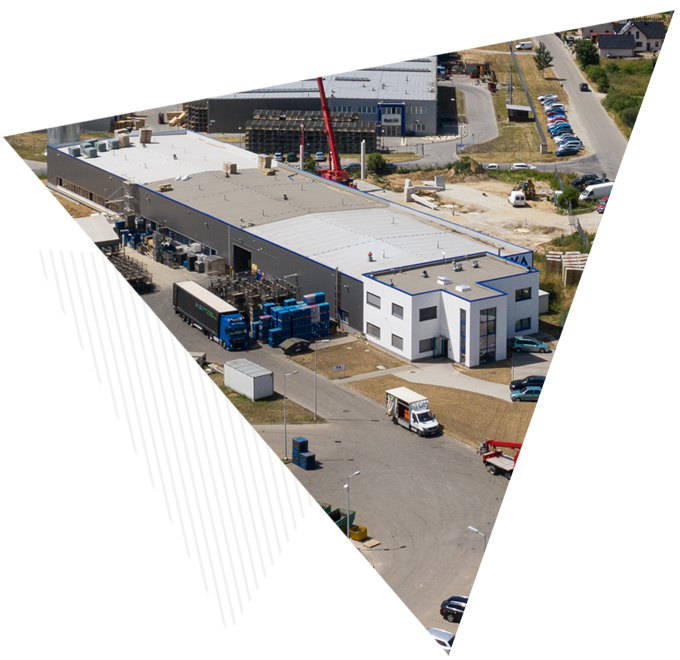 Important investment
One of VIA's main goals in the coming years is to invest in the production plant in Poland and expand as planned the services on the Polish market.
In 2014/2015, the Polish branch finished the investment project involving the purchase of new machines for Komorniki plant (Środa Śląska Commune) in Legnica Special Economic Zone. This innovative project included, among other things, starting an ultramodern degreaser and expanding the production and warehouse building.  The company plans until the end of 2015 involve hiring 15 new employees, among other places, in the control measurements laboratory as well as expanding the Quality Department.
Thanks to modern solutions, VIA has strengthened its leading position in Poland in the sector of industrial degreasing processes and vibratory finishing. The company, which has been engaged in outsourcing related to the above processes for years, has increased its capacity performance 8 times thanks to the new investment project.